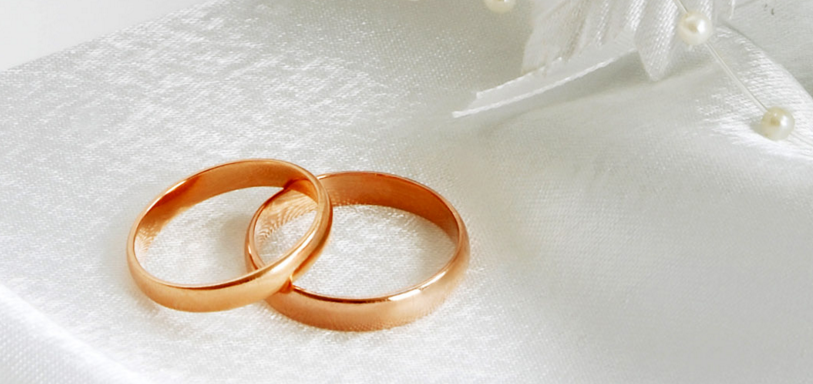 As a bride, your wedding day is the most important day of your life apart from your birthday and your baby's birth. During this day, every bride wants everything to be perfect and everything needs to run smoothly. Choosing the best wedding entrance song is usually an important part for both the bride and groom (but most importantly the bride). When it comes to picking the best wedding entrance song, majority of couples usually pick one that plays an important role in their love life.
Most couples may opt to pick several songs therefore creating an amazing mix that makes your wedding unique. What you need to know is that possibilities are endless.
Four wedding entrance songs that will amaze your guests.
Michael Jackson -The way you make me feel
The song was released on November 9th 1987 by Michael Jackson. It is a love a song and is considered to belong in three genres namely R&B, funk and pop genres. The song was produced by Quincy Jones and the lyrics are a perfect choice as a wedding entrance song.
U2-Beautiful Day
U2 is an Irish rock band that released the song beautiful day on October 9th 2000. The song was written as a collaboration by majority of the band members. It was produced by Brian Eno and Daniel Lanois. The song is considered part of the rock genre and is one of the popular songs that is perfect for a wedding.
Carl Carlton – Everlasting Love
The song 'Everlasting song' was written by Mac Gayden and Buzz Cason. It was released in 1967 by Robert Knit and since then it has been remade several times. In the US, the popular version of the song was released in July 1974 by Carl Carlton and it is considered to belong in the disco genre. As a classic love song, it is a perfect choice for a wedding since it has an upbeat tone and it is one of the most recognizable songs. The song has also been released by Mary J Blige recently.
Kelly Clarkson – A moment like this
Kelly Clarkson's A Moment Like This is a pop song that was released on September 17th 2002 and was the singer's debut single. This is a love song that was covered by Leona Lewis in 2006. The love song part belongs in the pop genre and has a relatively slow tempo therefore making it ideal as a wedding entrance.
As a thank you, it is important to give your wedding guests a gift. Your guests have taken time off from different activities to be there and support you on your special day.
Best gift ideas for your guests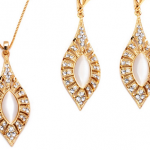 Earrings and a necklace
For the ladies in your bridal party and other guests, you can gift them with a pair of earrings or a necklace. When it comes to shopping for the right gift, it is important not to spend too much even though you are thanking your guests. On other hand, you don't have to cheapen out and if you can afford luxurious brands, you can pick the best for your girls.
You can also opt for a simple pair of earrings or necklace that is custom made at a local jeweler store or DIY store.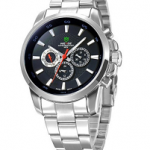 Wristwatches
For the guys, the groom can gift them with different brands of wrist watches. When it comes to watches, one has several choices to pick from. You can opt for luxurious brands like Rolex or smartwatches from Apple and Android smart watch makers.
When it comes to buying the right gift, it all depends with how deep your pockets are.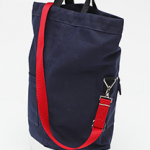 Tote bags
These are perfect gift ideas for giving the girls in your wedding entourage as well as other lady guests. You can have the bags inscribed with a memorable quote and every time your guests use them, they will always remember you.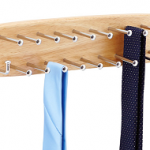 Ties and belts
For the guys, the groom can shop for ties and belts that match and gift them to the groomsmen and other male guests at the wedding.